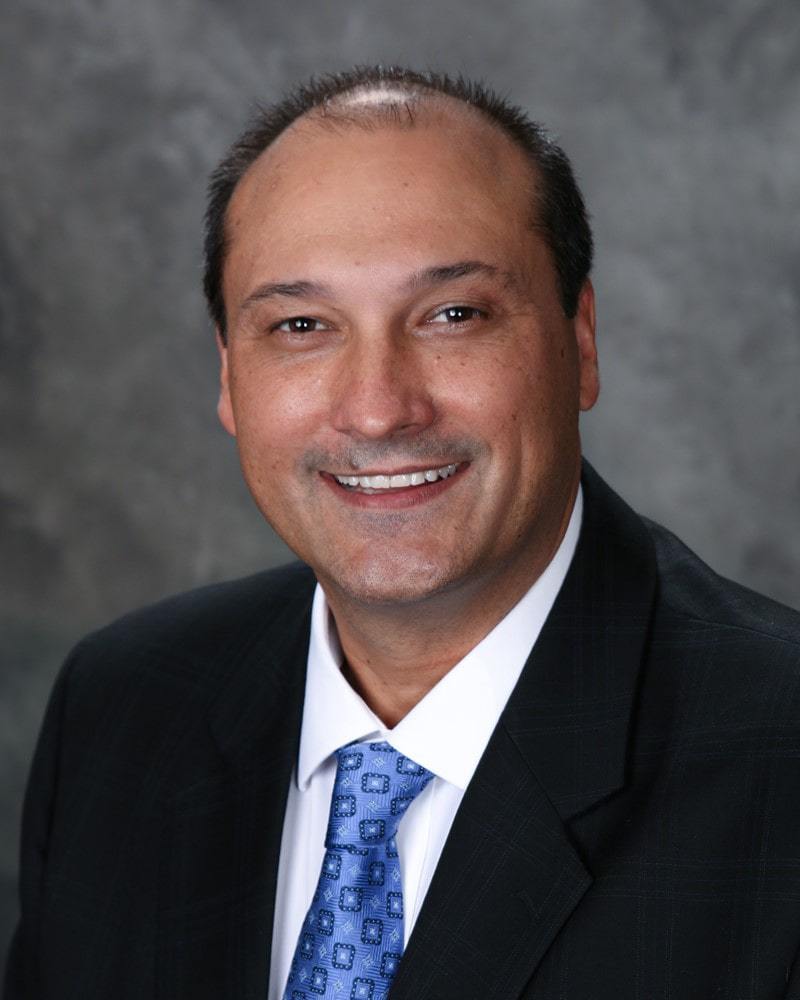 I am excited to be one of the first people to welcome you to Texarkana College! I can relate to you- I began my education at a community college, too! I also want to congratulate you on your decision to start your college education right here at TC. You will find caring faculty and staff who help students succeed and complete faster and more often than other community colleges in the state of Texas. TC ranks in the top five of all Texas community colleges for graduation and completion rates.
Although college is a new experience for you, TC has been helping students just like you since 1927. Today marks the day each of you will become part of TC's legacy of excellence that will help build a brighter future for you, your family, and for our community.
Earning a college degree or certificate has always been a turning point in a person's life. In today's competitive and technologically advanced workforce, it is more important than ever that you have chosen to invest in yourself and ensure you are prepared for your chosen career path and for a lifetime of learning.
At TC you will probably hear us talk about a concept called 60x30TX. This is our state's higher education plan to build a college-going culture and help 60% of Texans age 25-34 to earn a college degree or certificate by the year 2030. Right now, we are not even close to reaching that goal in our region. By your example, you will help lead others to reach their goal of earning a college credential. By the year 2030, the majority of new jobs in Texas will require education and training beyond high school, and the state of Texas knows we must start preparing for that reality today. Students who will be age 25-34 in the year 2030 are in middle and high school right now. You are helping to build up the base of college-going citizens in Texas, and we are so grateful you have decided to start here at TC!
There are endless possibilities available to you here at Texarkana College. I hope you discover, just like I have, that it feels like family here. The faculty and staff are eager to help you succeed and complete your goal of earning a college credential. I congratulate you on taking your first step towards a brighter future and I welcome you to contact me personally at 903-823-3198 or by email at Jason.Smith@TexarkanaCollege.edu if you have any questions about Texarkana College. I'll see you around campus!